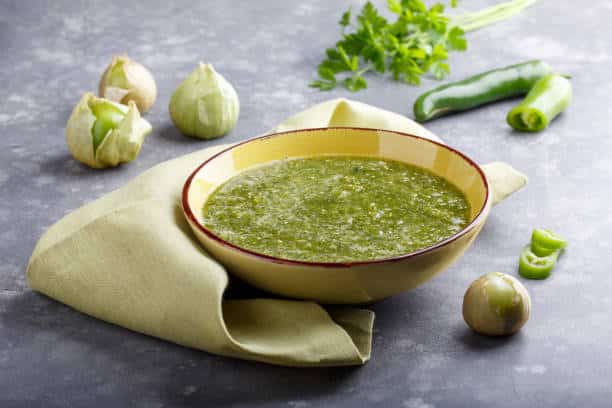 Hot sauce is one of America's most popular condiments, and according to a recent survey by grocery delivery service Instacart, 74 percent of people eat hot sauce with their food. With different flavors, heat levels and styles, it's no surprise this versatile ingredient is so popular.
Some of the most popular ways to use hot sauce are on eggs, tacos, chili or tortilla chips. Below, we've highlighted some unique ways to try this lovable, spicy condiment that you'll want to try ASAP.
Drizzle over popcorn
Movie night just got a little more exciting! Melt some butter and add Sakari Botanicals Fire Roasted hot sauce. Then, drizzle the mixture over popcorn and enjoy! Not sure what to watch? We recommend Reservation Dogs on Hulu!
Create a spicy dipping sauce
Mix your favorite hot sauce with mayo and add it to a BLT or burger to add a spicy kick. You could also mix it with ranch to dip in fries, fried pickles or veggies!
Kick mac and cheese up a notch
Mac and cheese is perfect on its own, but why not pep things up a bit? Add a few splashes of hot sauce to the cheesy dish…bonus points if you add bacon bits or chopped smoked salmon for a bit of protein!
Add to smoked salmon
Speaking of smoked salmon, a couple of splashes of hot sauce can really bring out the flavor, and makes a great addition to a regular charcuterie board. This is sure to wow your guests at your next potluck!
Spice up your sweet corn
Nothing says "summer" like hot, buttery sweet corn on the cob. Kick up the spice with a dash of hot sauce and Sakari Botanicals smoked salt.
When it comes to uses for hot sauce, the possibilities are endless. What's your favorite way to use hot sauce? Let us know in the comments. Be sure to try a bottle of our new Sakari Botanicals Fire Roasted hot sauce today!